Monitor security logs with Defense.com™ SIEM
Monitor everything
Collect security logs from any source including endpoints, servers, network devices and cloud platforms.
Detect threats
Identify and investigate suspicious activity across your network with detailed log queries for common attack types.
Prevent breaches
Quickly detect and investigate security incidents to help you remediate threats and stop attacks from spreading.
Cloud-native
Scale your SIEM deployment cost-effectively with our SaaS-based, cloud-native platform.
---
Complete visibility
Ingest and monitor security logs from on-premises devices and cloud deployments to detect malicious activity across your whole environment.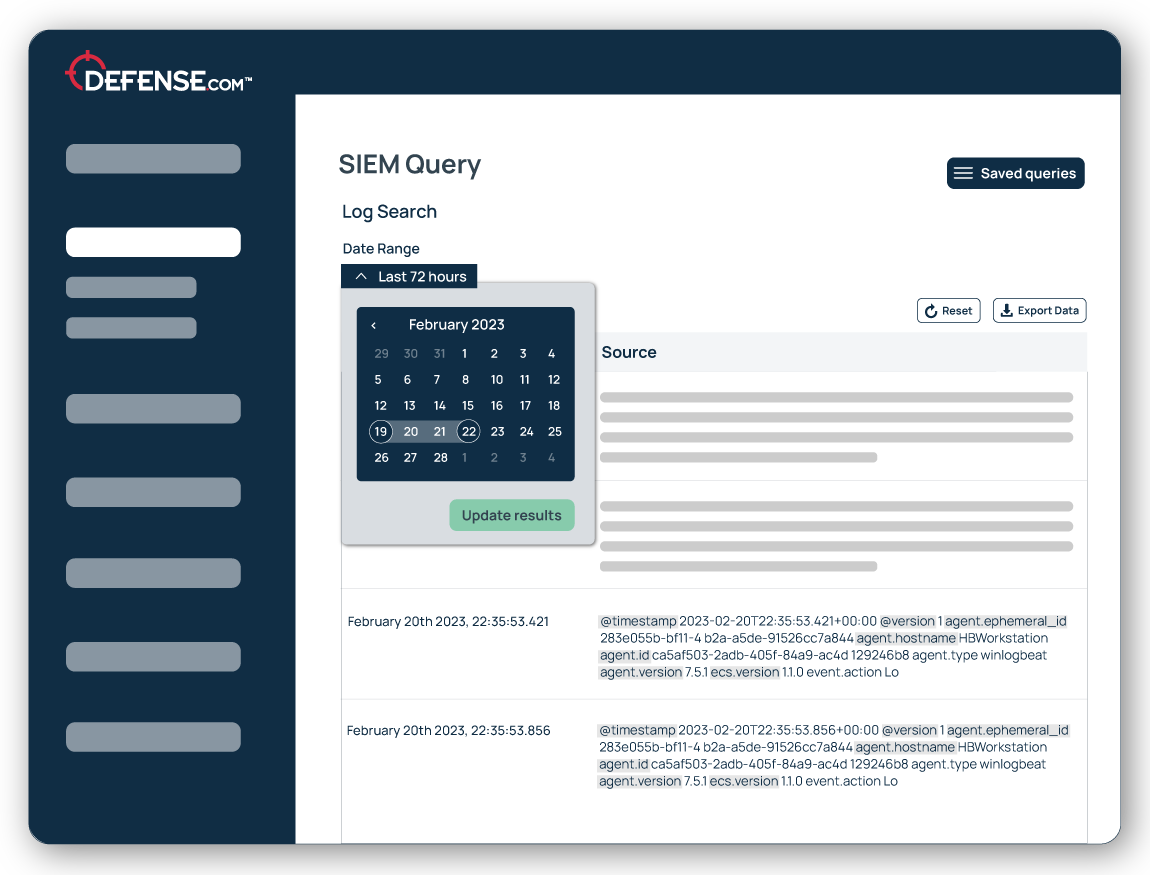 Advanced searching
Build your own custom queries to quickly search up to 90 days of always-hot data, plus get up to 365 days of archive log data storage as standard to meet your compliance needs.
Manage security threats
See threats from all areas of your environment in a single dashboard. Automatic threat prioritization enables you to focus on the most critical tasks first, saving you time and resources when investigating security events.
---
Learn more about our log monitoring tools
Managed log monitoring service
Log monitoring (SIEM) platforms can be difficult to see value from and manage effectively if you don't have the right resources in place to detect and manage security alerts.
That's why we offer a fully managed SIEM service. Our Service Operations Centre (SOC) will monitor your logs 24/7 on your behalf, alleviating the pressure on your team and enabling you to focus on other tasks.
Learn more Managed SIEM
Log monitoring FAQs
Log file monitoring is the process of collecting and observing log files from operations with your network. These data files provide detailed information from operating systems, servers and applications, and enable organizations to effectively monitor devices across their network.
These log files could come from many different sources, including:
Security logs
Office 365 user activity logs
Domain Name System (DNS) logs
Application logs
System logs
And many more
Log monitoring is also known as Security Information and Event Management (SIEM) technology. SIEM platforms, such as the one included in Defense.com™, enables your business to collect, observe, filter and analyze log files to detect malicious activity inside your network.
Unlike other vendors on the market, with Defense.com™ there is no limit on the number of logs you send to us. The only limitation is the number of log sources you are looking to monitor, which means you don't need to worry about log counts.
This makes Defense.com™ a scalable SIEM solution for your business, as opposed to other traditional SIEM vendors with pricing based on log volumes.
As standard we provide up to 90 days of logs for immediate searching via your Defense.com™ account and up to 12 months offline. All logs are stored in a forensically-compliant manner.
We can also cater for any particular requirements that your business has, such as the retention of logs for regulatory compliance purposes.
By using log file monitoring tools, it is possible to spot unusual activity within a network, diagnose if it is a credible threat and take any necessary action.
For example, if your logs are showing that there has been multiple failed login attempts for an administrator account, you can investigate this further to identify if a hacker is attempting a brute-force attack.
Defense.com™ log file monitoring enables you to self-manage your logs and security alerts from a single dashboard.
If you don't have the time or resource to manage your logs yourself, our Managed SIEM service can help. Our team of trained SOC analysts will provide 24/7 threat monitoring, proactively investigate any risks and notify you if there is a security event, freeing up your time to focus on other tasks.
Find out more about Defense.com™ packages
Protecting the world's leading brands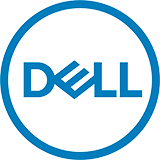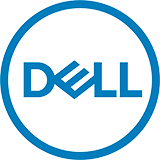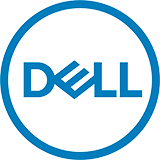 Learn more about Defense.com™ log monitoring
Try for free today to see how Defense.com™ can help you monitor security logs and detect suspicious activity in your network.