The role of an IT manager is varied, with competing business priorities and the day-to-day management of IT requirements stretching capacity. Ensuring IT processes and performance are working to benefit the business, means dedicating time to cybersecurity can often be a struggle. With Defense.com™, you can take a proactive approach to security in a way that complements your existing function.
Support from expert consultants
With Defense.com™ you don't need to be a cybersecurity expert to ensure your systems and staff are secure. Our team of security consultants work with you to achieve the most from the tools we provide, as well as give you extra advice on security best practices and ultimately, keep your infrastructure and staff safe from attacks. With proactive threat monitoring, you can also benefit from around the clock protection for additional peace of mind.
Try a free trial today to discover how Defense.com™ brings simplicity to your cybersecurity practices.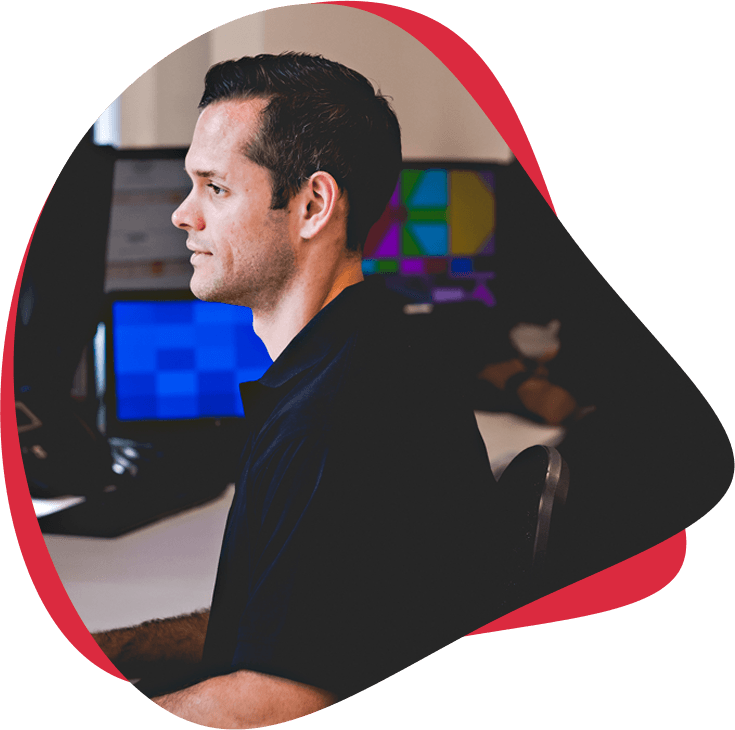 Defense.com
™

features that will make your job easier
Asset Profile
You can continuously manage new risks by easily keeping track of all the operating systems and devices in use within your business. Within your dashboard, you'll be notified of any threats matched to those assets, allowing you to keep your systems safe.
Threat Dashboard
Quickly understand the critical risks from one easy-to-use dashboard. You'll get a 360° view of your current threats, with practical steps to remediate them. All actions are listed in priority order, so you can focus instantly on the most dangerous threats.
Endpoint Protection
Gain peace of mind knowing every endpoint is well protected with advanced anti-virus, malware and ransomware protection. With automatic updates, all systems remain protected allowing you to focus on your other IT projects.
Powerful Tools
Advanced security features take your protection to a new level. From in-depth penetration tests and 24/7 log monitoring to regular vulnerability scanning, you'll be able to proactively identify and defend against threats. The phishing simulator can also help you identify weaknesses in your internal defenses, with supporting training materials available.
3 ways

Defense.com

™

makes it easier for IT managers to better protect their systems
Easy to use

Reduces the complexity of managing cybersecurity with features that are easy to set up and use.

Extension of your team

Expert consultants work as an extension of your team to assist and advise you on cybersecurity.

Complete visualization

Simple dashboards make complex data easy to understand and enable you to prioritize your resources.
Protecting the world's leading brands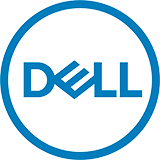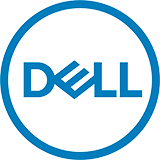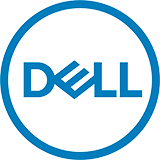 Start managing your cybersecurity efficiently today with Defense.com
™
No credit card. No commitment.