The most comprehensive security bundle available
Monitoring, protection, compliance and training – all from a single easy-to-use dashboard.
Powerful and
affordable
Get access to comprehensive security tools and expertise, without the enterprise price tag.
Simple and
supported
No advanced knowledge required, we'll take care of the heavy lifting for you.
Expert consultants
on-hand
Trained security consultants and penetration testers ensure you're well protected at all times.
Feature-rich packages to suit your budget
Enterprise security shouldn't have to be expensive, so we include many powerful features as standard.
Live data from penetration tests, VA scans and threat intelligence against your assets, feeds into a central dashboard showing you exactly where your critical risks lie and the severity of each threat.
Without full awareness of your assets, it's impossible to know the real risks. Your Asset Manager makes it simple to identify and keep track of all the operating systems and devices used within your business.
See your business through the eyes of a hacker. The handy data display highlights your web traffic figures, sub domains, third party data risk, email block lists and much more.
It's best practice to run regular vulnerability scans to complement your pen testing schedule. This feature makes it easy for you to schedule regular scans or perform a quick on-demand test.
Evaluate your external-facing systems for security vulnerabilities with expert testers who work with you to strengthen your security perimeter. Easily track your results and remediations from your Threat Dashboard.
Engaging video training that covers all the essential security topics are combined together with exams to ensure your staff are fully trained and tested. In addition, you can get access to live instructor-led training from fully qualified security experts.
Advanced anti-virus and anti-malware gives you peace of mind that every workstation, server, mailbox and mobile device is protected at all times.
Get a comprehensive audit of your business against Government backed Cyber Essentials scheme. Conducted by expert consultants, you can be confident you have the right technical controls in place.
We help businesses grow with confidence
In an ever-changing digital world, Defense.com™ helps businesses not become the next statistic.
of UK companies suffered a data breach in the last 12 months.
of companies in UK lost business after a security breach.
of UK mid-size companies report 10% revenue losses due to a cyber attack.
Source: www.financialdirector.co.uk
Backed by leading brands and SMEs around the world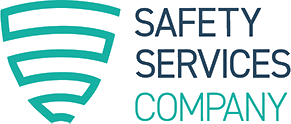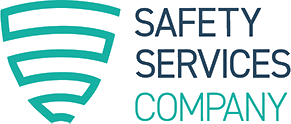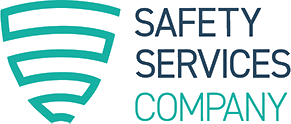 Let us help secure your business today