Partner ready - by design
A single, easy-to-use dashboard that provides comprehensive security cover.
Powerful
protection
Offer monitoring, protection, compliance and training backed by trained security experts.
Simple and affordable
Online sign-up, partner finder and flexible per-user packages make it easy for you and your customer.
Enhance your services
View your customer's progress, prevent security issues and assist them with remediation.
Protecting the world's leading brands and SMBs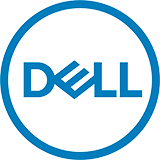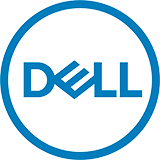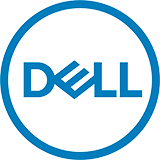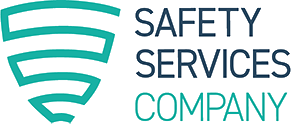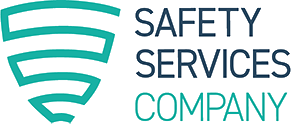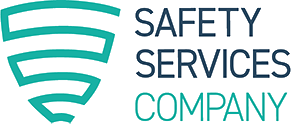 Defense.com
™

Partner FAQ
Of course! You can request a demo using the sign-up form above, or you can try out Defense.com™ for your own business using the 14-day free trial.
Yes, once you are on the partner programme you will have your own partner dashboard showing all your active Defense.com™ customers.
You can request permission from your customer for either administrator or viewer access, allowing you to support them if required.
Yes, customers will be able to use our partner finder to discover local support providers and get help.
All you need to do is make sure your customers sign up using the unique partner link we provide you. We'll take care of the rest.