The focus on risk and compliance has never been stronger. With varying types of security standards and regulations to adhere to, managing and enhancing your governance and risk activities is a vital business priority. If administered correctly, you can transform business performance, stay ahead of uncertainty, and exceed stakeholder expectations.
Meeting the standards
With Defense.com™ you can simplify complex and time-consuming processes with smart security and compliance tools. Applying security best practices is simple with engaging staff awareness training and the fundamental Cyber Essentials certification. You can also reduce manual data processing with the digitized GDPR compliance portal and get expert advice from our team of specialist consultants.
Try a free trial today to discover how Defense.com™ is simplifying risk management.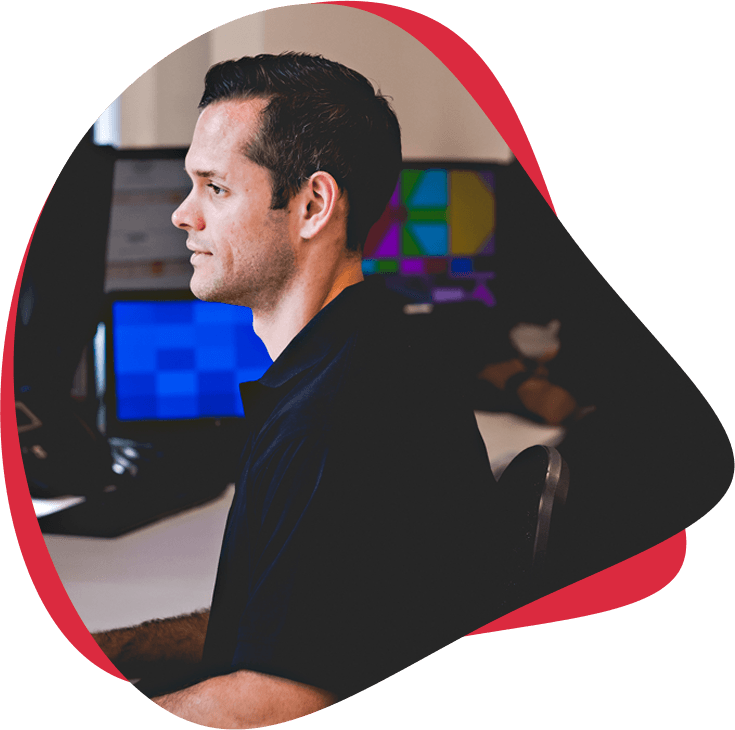 Defense.com
™

features that give you greater security control
Cyber Health Check
A detailed audit against best practice frameworks such as ISO 27001, NIST and CIS20 will help you to meet the controls and requirements of these security standards. By ensuring you have the right technical controls in place, you can be confident in the measures taken to reduce risk across your business.
Online Staff Training
Engaging online training suitable for all staff covers essential security awareness and GDPR to provide the practical knowledge needed to defend against common attacks. With training progress tracking and individual exams, you can be sure that all members of staff have received fundamental training.
Compliance Manager
This smart solution helps you to manage your data protection in a simple and effective way. By reducing the manual process and paperwork often expected with the upkeep of policies and procedures, you can store all your data process documentation in a single, easy-to-access location.
Expert Consultancy
Through Defense.com™ you have access to a team of security and compliance consultants who can help you to assess risk, implement procedures and follow fundamental security standards. With support on-hand whenever you need it, our consultants work as an extension to your team to simplify your ongoing risk management.
3 ways

Defense.com

™

helps effectively manage risk and compliance
Raise awareness

Improves awareness through staff training and phishing exercises.

Expert consultancy

Expert consultants guide and advise on all elements of security and risk.

Streamline your compliance

Streamlines process and policy documentation from a secure, central location.
Protecting the world's leading brands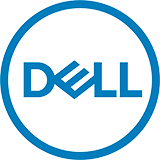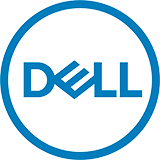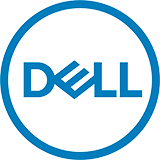 Reduce your risk today with Defense.com
™
No credit card. No commitment.