Cybersecurity should be a priority for everyone
Yet we found the products available to most companies are often too expensive or do not provide the 360° protection required to properly defend against cyberattacks.
That's why we launched Defense.com
™
We knew that affordable and trusted cyber protection needed to be accessible to everyone and not just the larger companies.
We also knew we had the innovation, experience, and determination to make it possible.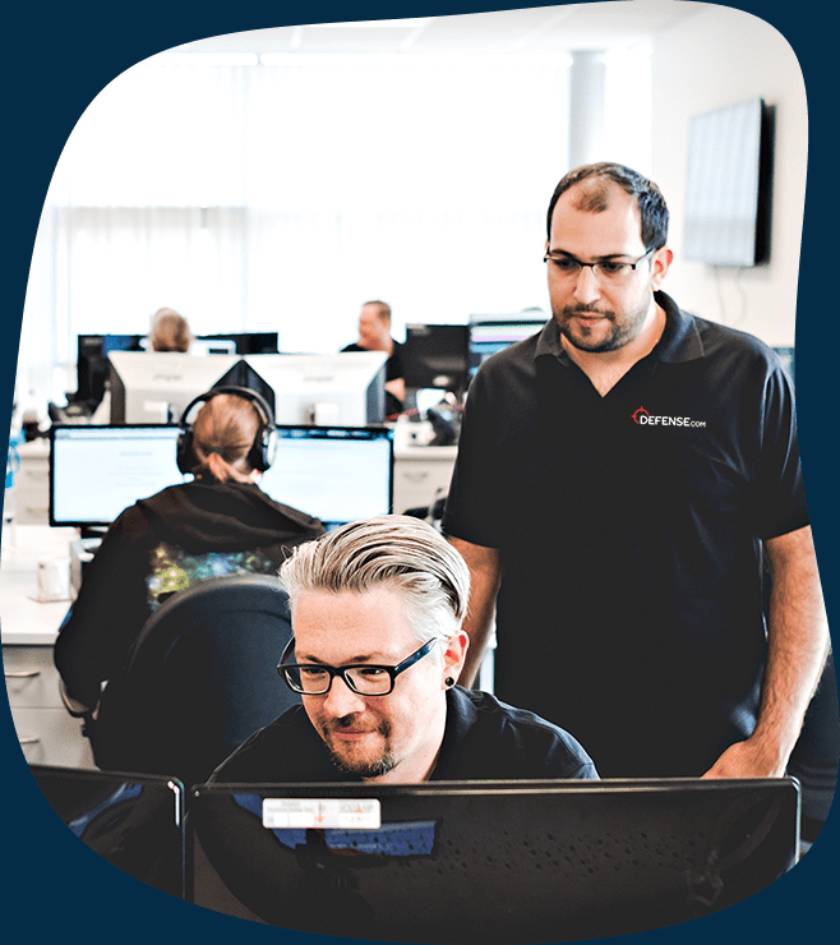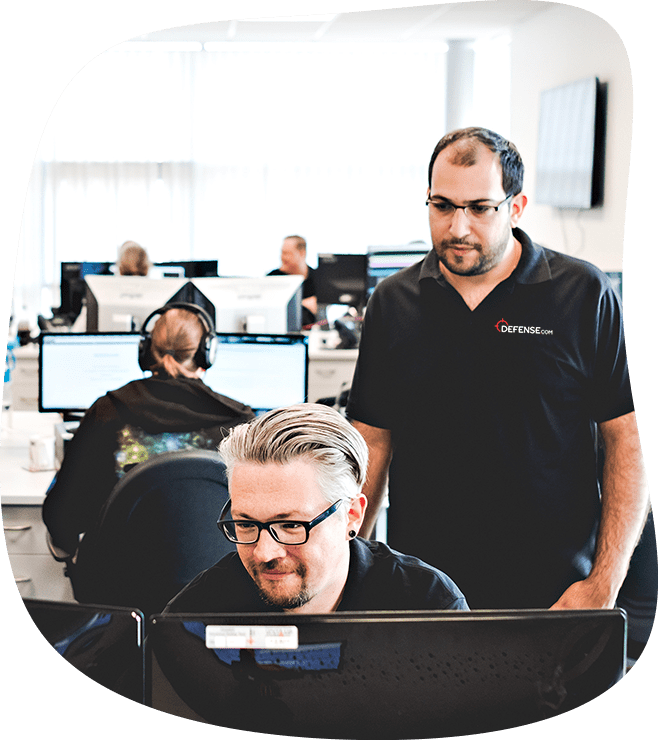 Fast forward nearly 5 years…

and we've done it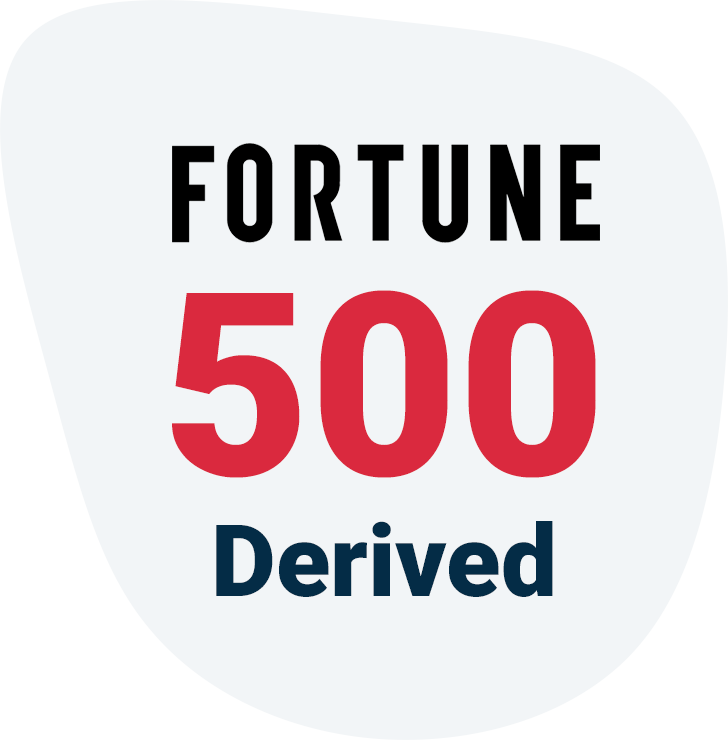 From our Enterprise background of assisting Fortune 500 companies to overcome complex security challenges, we know the difficulties many businesses can face.
We've worked hard to overcome them by launching the world's first cybersecurity SaaS product which combines best of breed security tools with real human security expertise.
And we couldn't have done so without our team
Our people are the engineers, problem-solvers, analysts and visionaries who came together to form our bold mission:
To solve the greatest cybersecurity challenges through innovation and simplicity.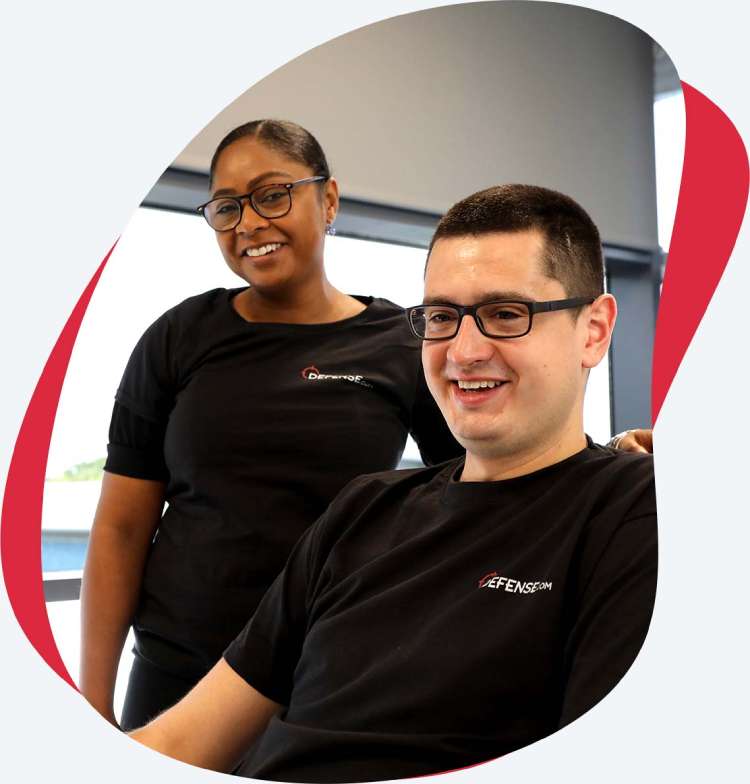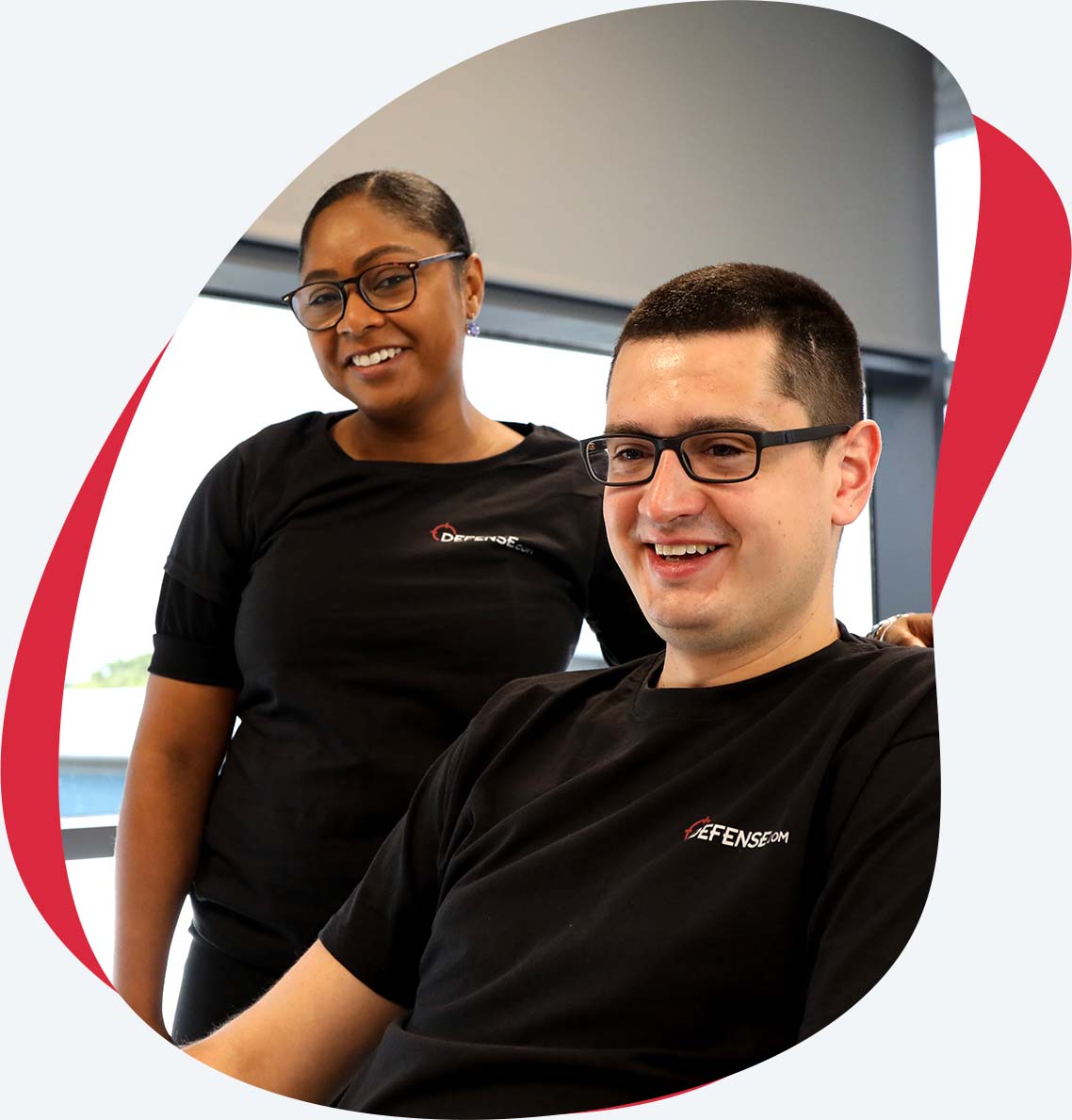 Our qualifications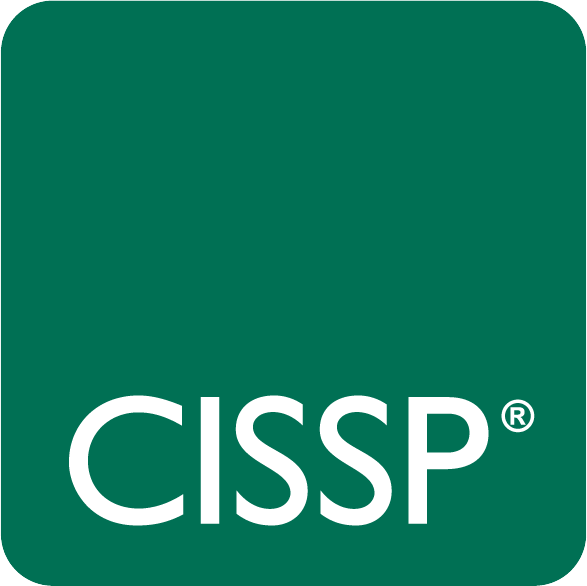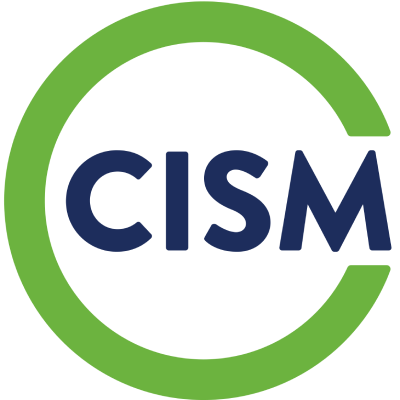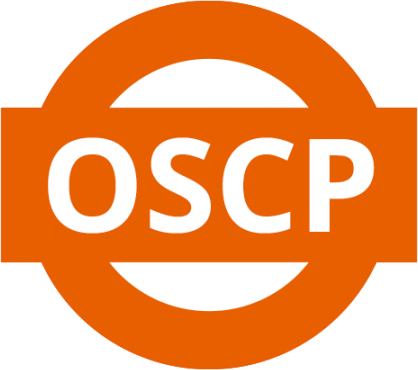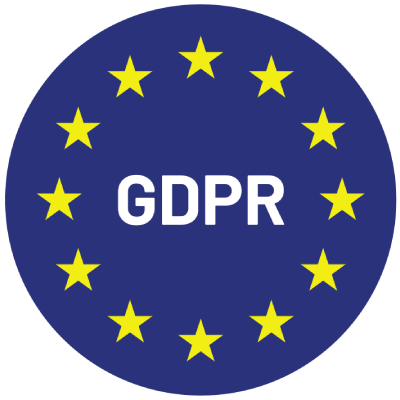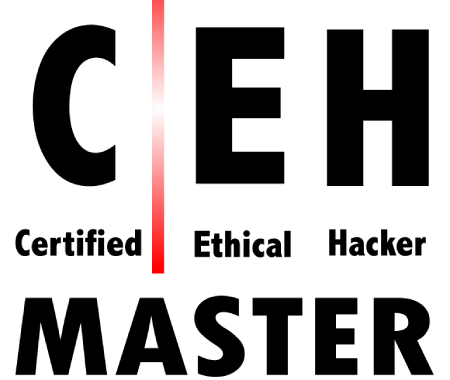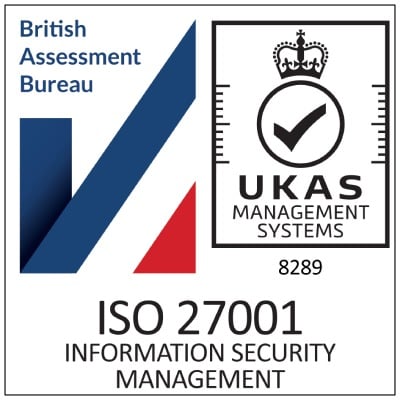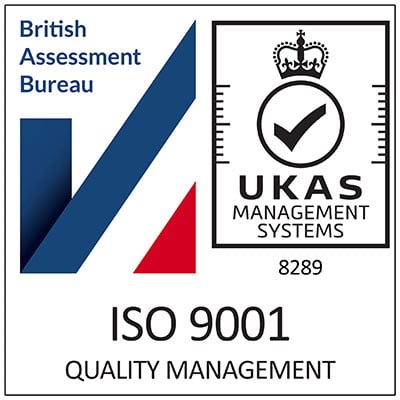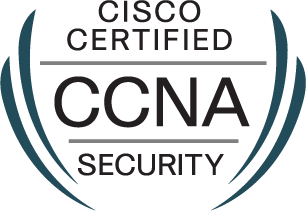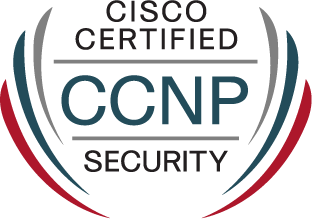 Sounds impressive, right?
But what this really means is Defense.com™ has been created by people who are passionate about making a difference in the world of cybersecurity.
We know cybersecurity cannot be solved through technology alone
That's why we've combined world-class technology with people-powered services and we're confident we can significantly reduce the risk of cyberattacks with Defense.com™.
Need an engaging trainer to motivate and educate your staff?
Let's get started
Need security analysts to help identify and resolve potential threats?
We're here for you
Need an ethical hacker to test your perimeter in a way automation can't?
No problem
Need help implementing your security-by-design culture?
Let us handle it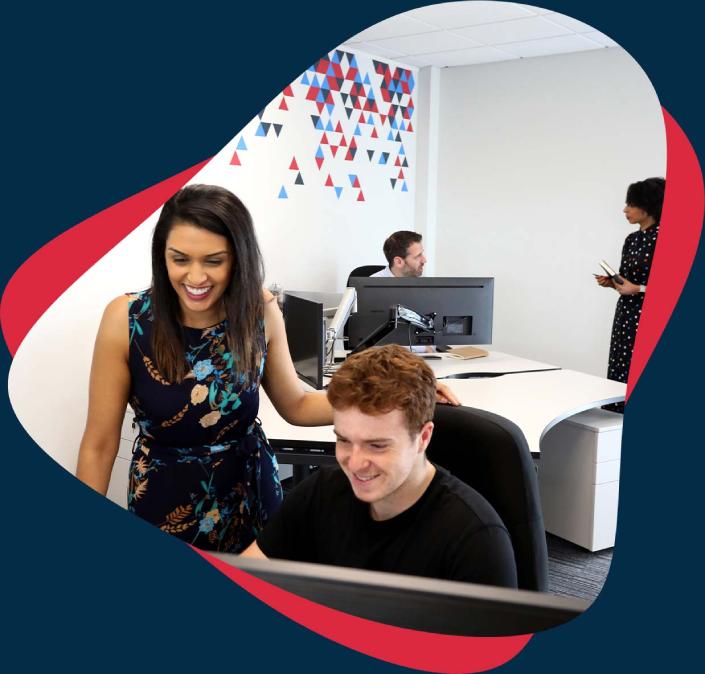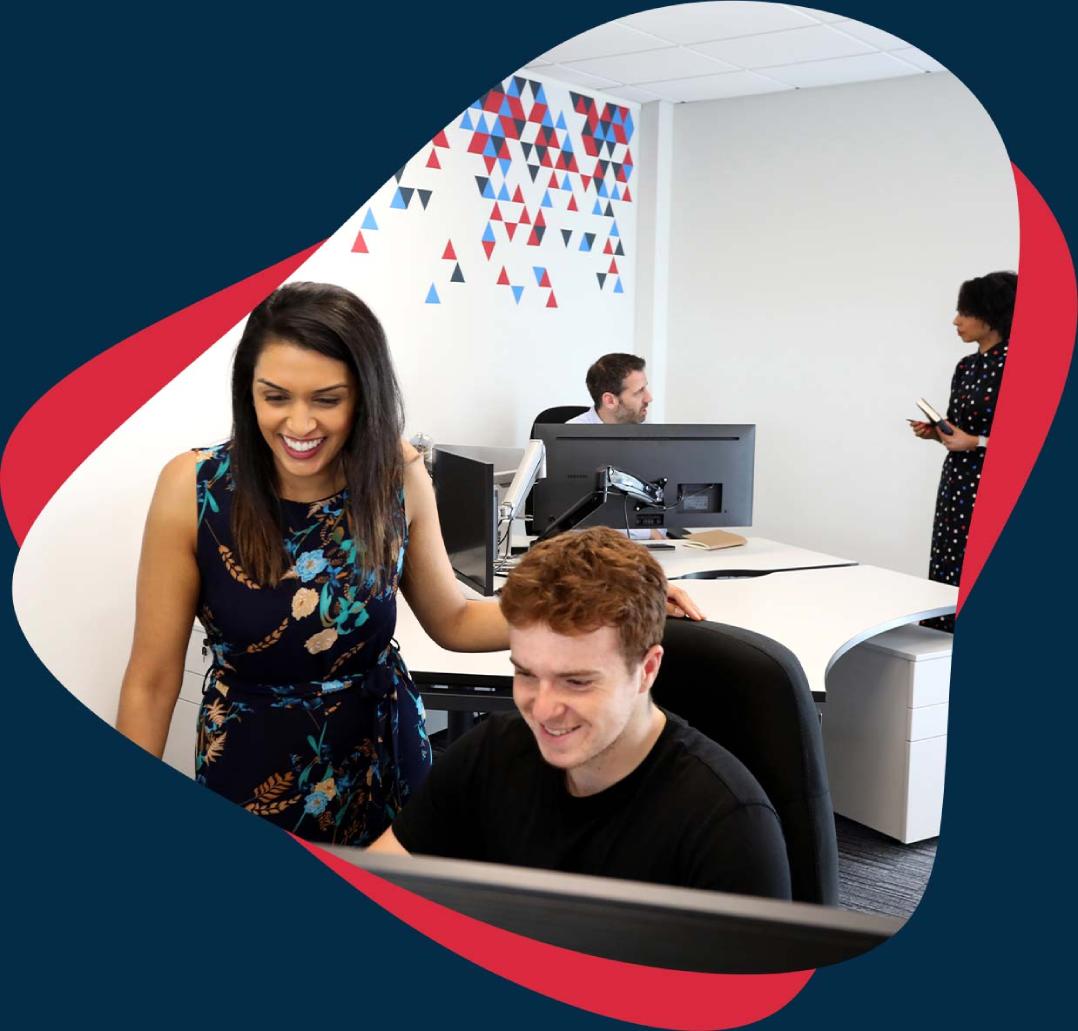 Our customers
You're the reason we come to work
We're focused on empowering you to overcome everyday cyber threats and grow your business with peace of mind.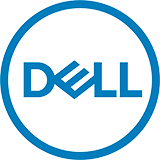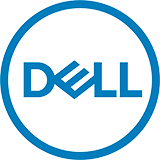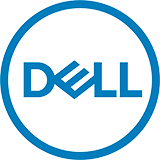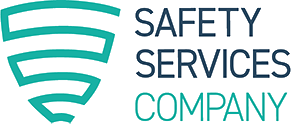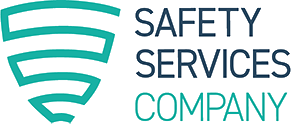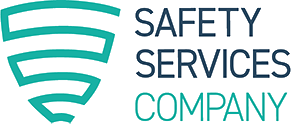 Discover why SMBs and leading brands are choosing Defense.com
™

for their cybersecurity