And we're making it happen.
Cyber security should be a priority for everyone. Yet we found the products available to most businesses are often too expensive or do not provide the 360° protection to properly defend against the dynamic threat landscape.
How can growing businesses better protect themselves when they are often being priced out of the market?
That's where Defense.com
™

comes in.

We knew that affordable and reliable security solutions needed to be accessible to everyone and not just the large corporations. We also knew we had the innovation, experience, and determination to make it possible.
Fast forward nearly 5 years and we've done it.
From our large Enterprise background of assisting Fortune 500 and FTSE 100 companies to overcome complex security challenges, we know the difficulties many businesses can face, and we've worked hard to overcome them by launching the world's first cyber security SaaS product which combines best of breed security tools with real human security expertise.
Defense.com™ provides many comprehensive security tools that serve both SMEs and large enterprises at a very cost-effective price point. All supported by a purpose-built 24/7 Security Operation Centre, providing proactive monitoring and support.
But the real stars of the show, are our team of expert consultants and security analysts who support each and every client in their journey to stronger cyber defenses.
People behind the software
Our people are the engineers, problem-solvers, analysts and dreamers who came together to form our bold mission – to solve the greatest cyber security challenges through innovation and simplicity.
With decades of experience spanning information security and compliance, our team has a vast array of qualifications, including:
CREST certified
Certified Information Systems Security Professional (CISSP)
Certified Information Security Manager (CISM)
Tigerscheme Qualified Security Test Member (QSTM)
Offensive Security Certified Professional (OSCP)
Certified EU GDPR Practitioner
Certified Ethical Hacker (CEH)
ISO 27001 Implementer
CCNA and CCNP Security
Sounds impressive, right?
But what this really means is Defense.com™ has been created by people who are passionate about making a difference in the world of cyber security.
We know cyber security cannot be solved through technology alone
That's why we're connecting our customers with the people behind the technology.
But our dedication does not stop there. We're connecting our customers to the people who help define Defense.com™:
Need an ethical hacker to test your perimeter in a way automation can't? No problem.
Need help implementing your security-by-design culture? Talk to our consultants.
Need security analysts to help identify and resolve potential threats? We've got you.
Need an engaging trainer to motivate and educate your staff? Take your pick!
By combining world-class technology with people-powered services, we're confident we can significantly reduce the risk of cyber attacks with Defense.com™.
---
Our customers
You're the reason we come to work
We're focused on empowering you to overcome everyday cyber threats and grow your business with peace of mind.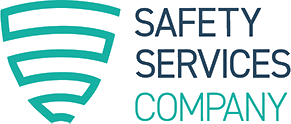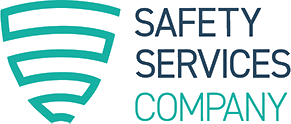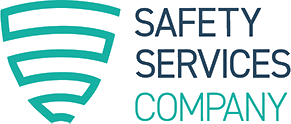 See why many SMEs and leading brands are choosing Defense.com
™

for their cyber security