Cybersecurity shouldn't be a struggle
From our background in helping Fortune 500 companies, we saw the problems organizations were facing when trying to manage their cybersecurity. Threat data was spread across multiple providers, threat intelligence wasn't mapped to their attack surface, and remediations went untracked. All this resulted in poor visibility over both the threats they faced and their own security posture. We decided this had to change.
So we formed a bold mission:
To solve the greatest cybersecurity challenges through innovation and simplicity.
That's why we launched Defense.com
™
Defense.com puts all your threats in one place, no matter where they come from. Pen test vulnerabilities, SIEM alerts, training exam scores and phishing results combine to give a complete view of your threat landscape.
Each threat comes with actionable remediation advice and is automatically generated, prioritized and tracked, giving you the facts you need to quickly take the most effective actions to strengthen your security.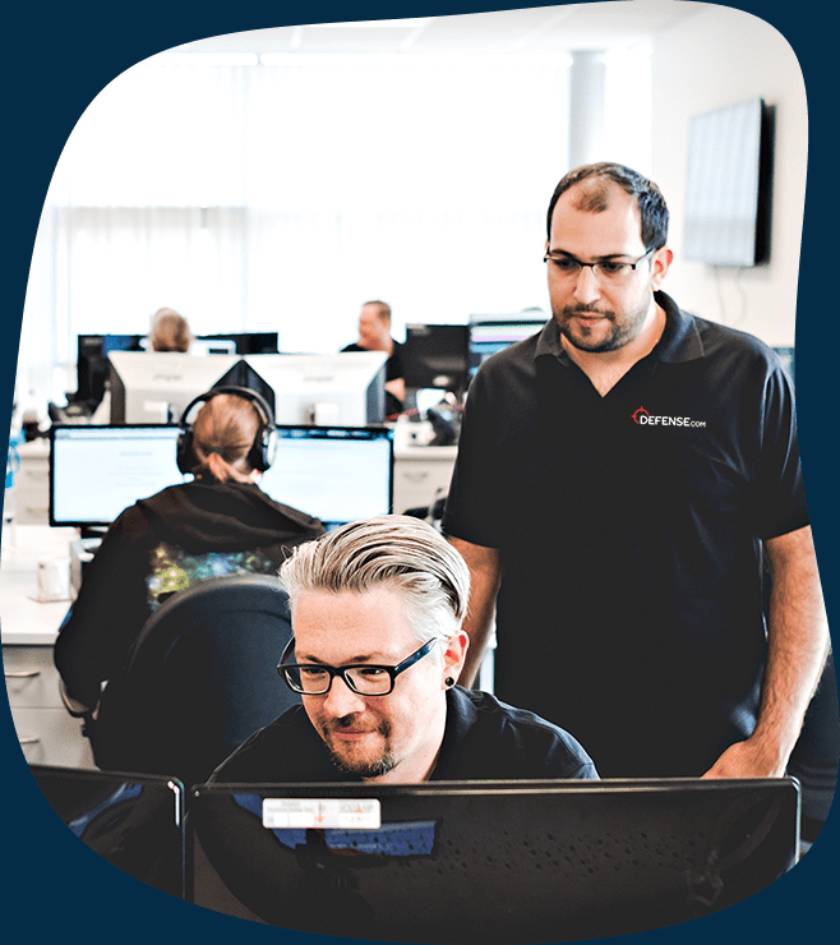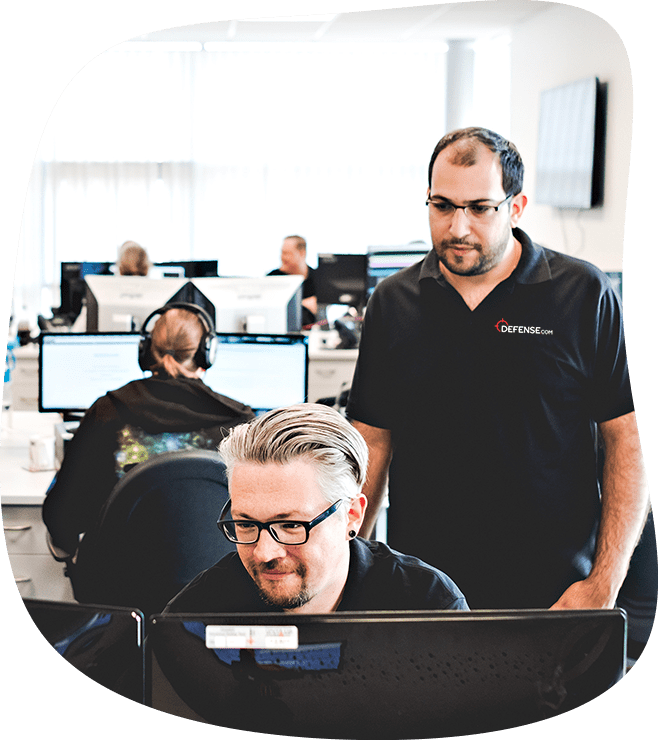 We've got a great team behind us
We're proud to have launched the worlds' first cyber security SaaS platform that combines best-of-breed security tools with real human security expertise. But we're even prouder of the engineers, problem-solvers, security analysts, compliance experts and visionaries who came together to make Defense.com™.
All our people are passionate about making a difference. Here's just some of the qualifications and certifications held by our people.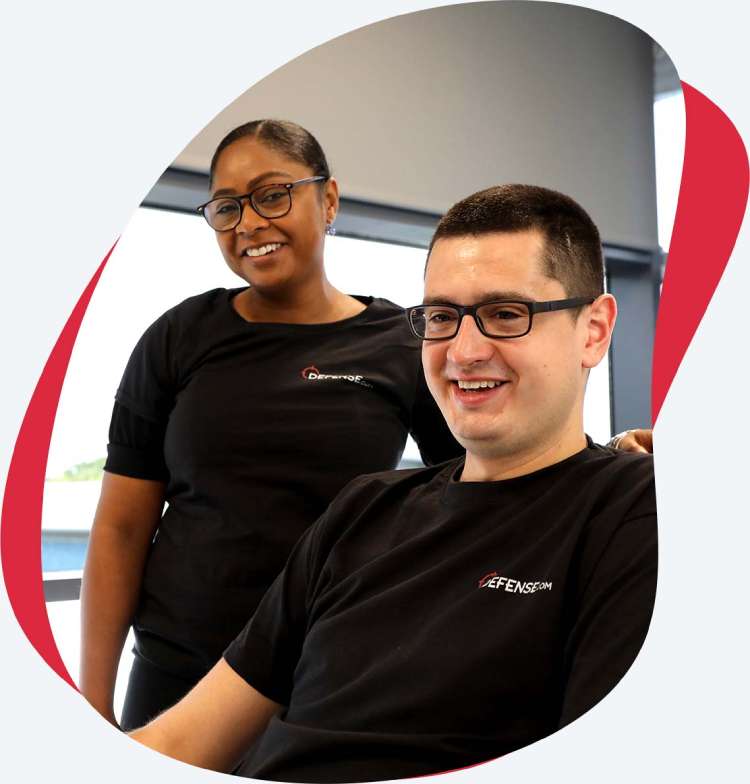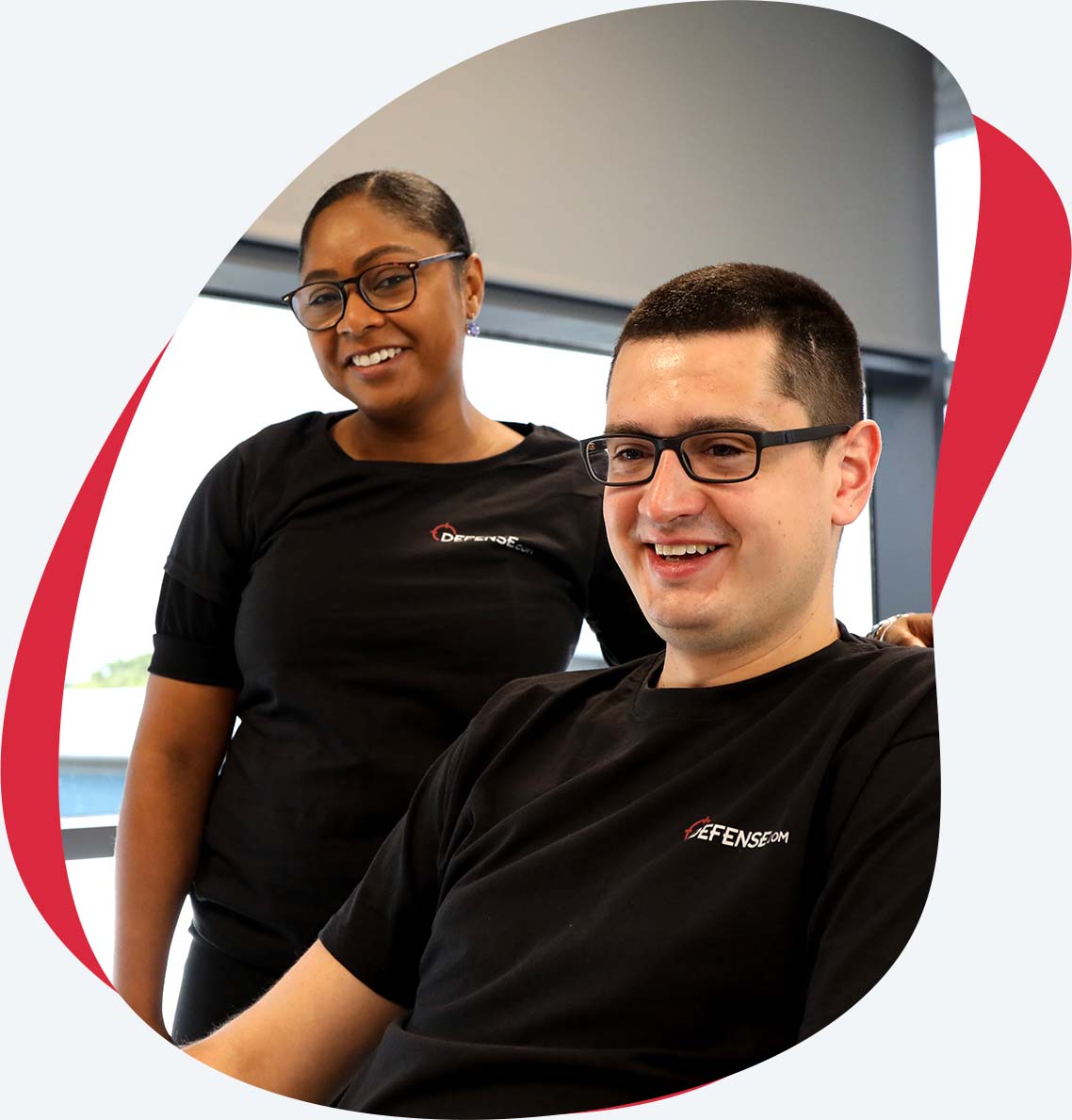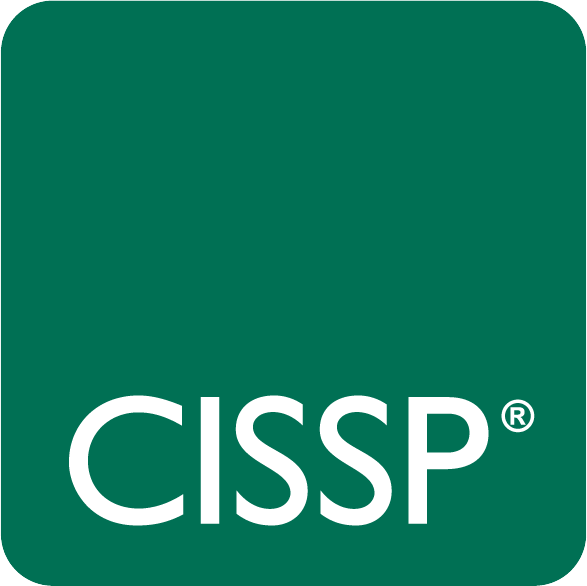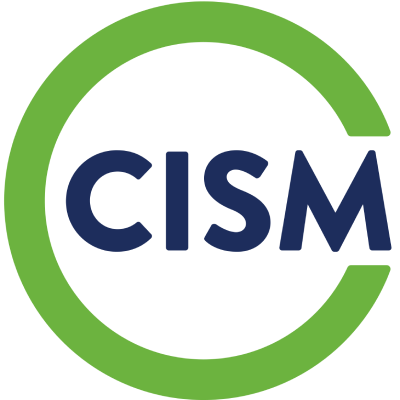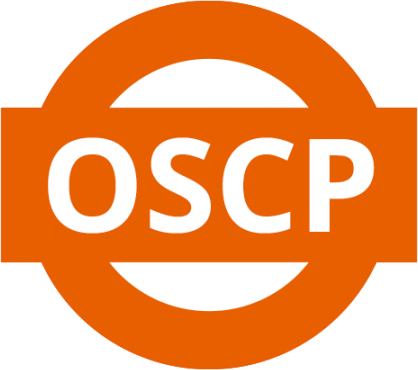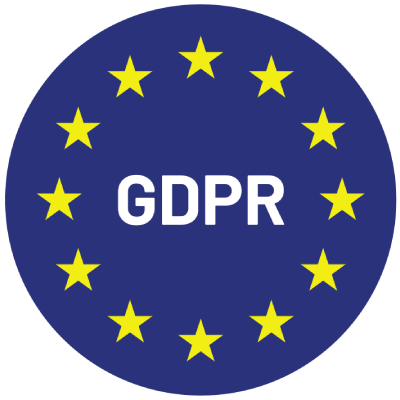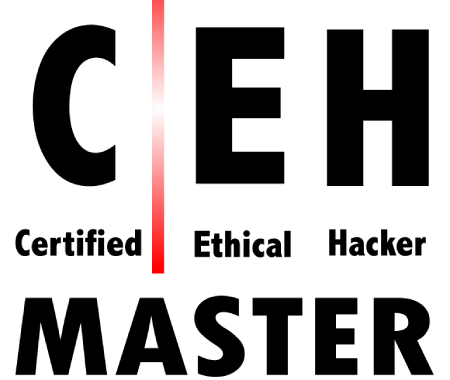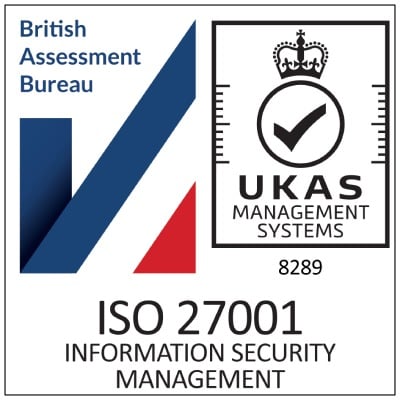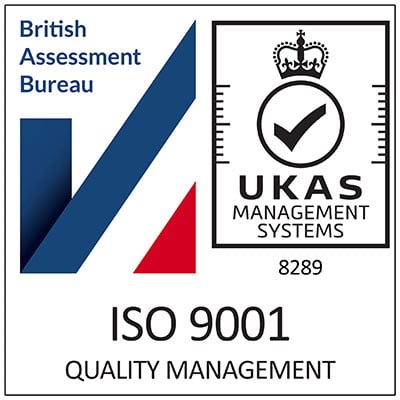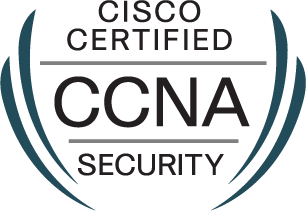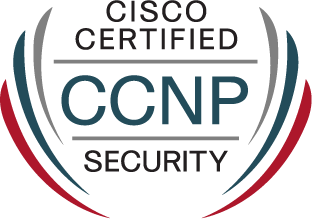 We know cybersecurity cannot be solved through technology alone
That's why we've combined world-class technology with people-powered services. So along with all the tools you need, from detection to remediation, we also provide: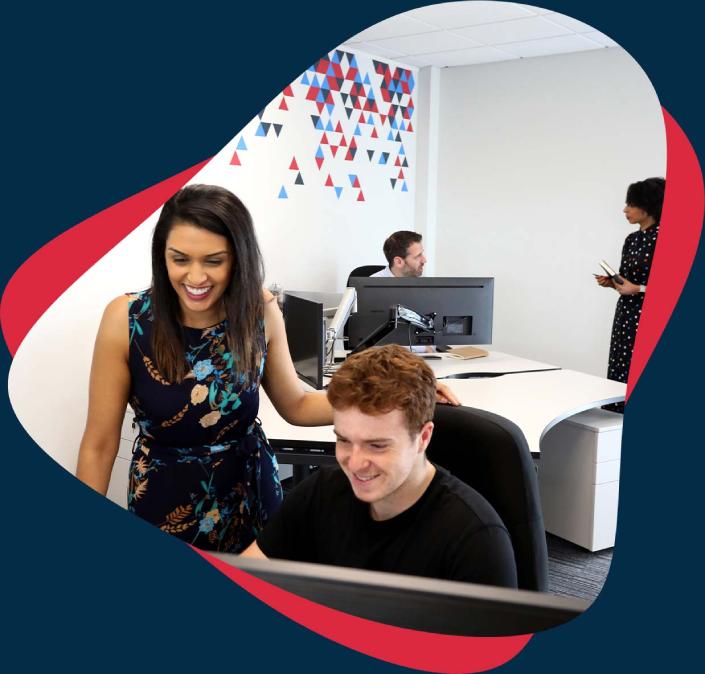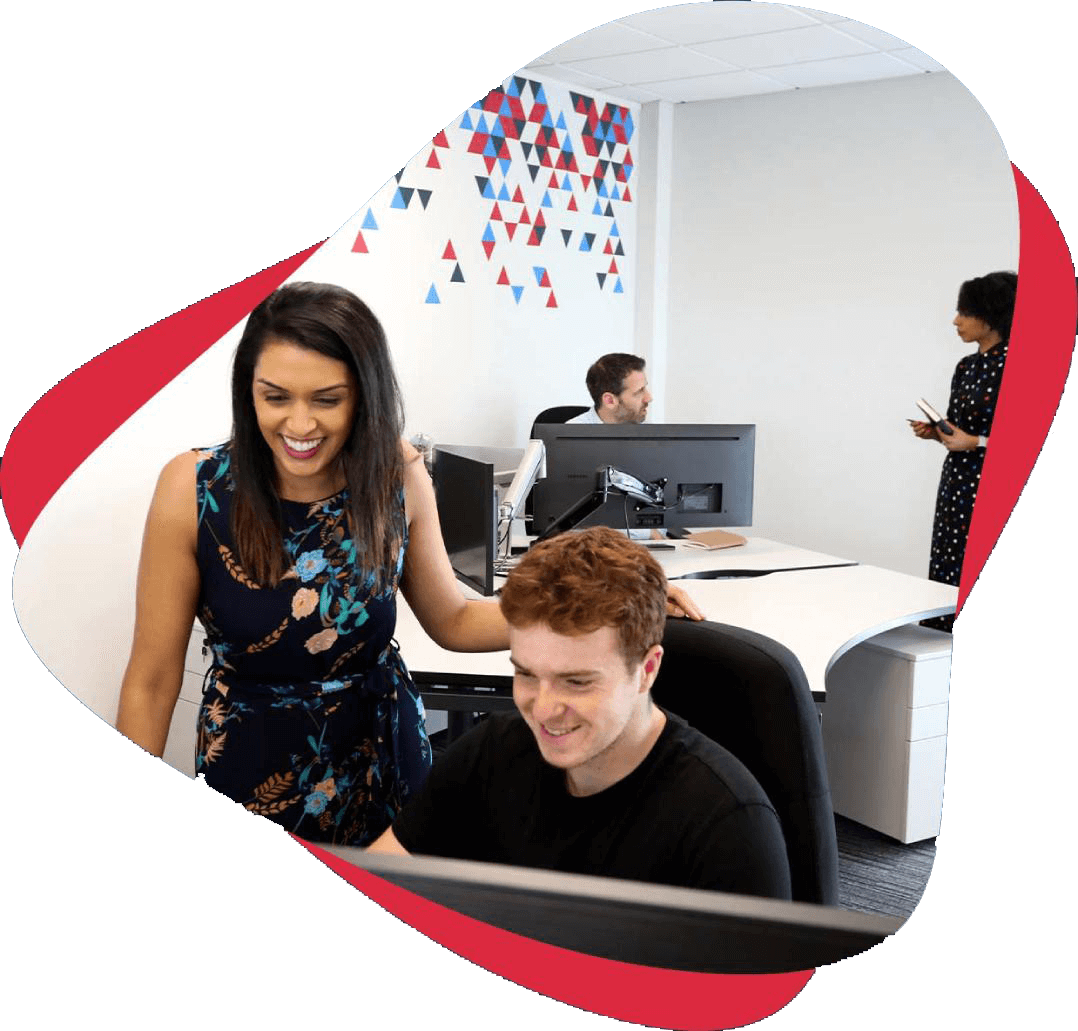 Engaging trainers to motivate and educate your staff
Expert security analysts to identify and resolve security events
Experienced consultants to help you adopt a security-by-design culture
It's all a part of our belief that top-tier cyber protection need to be accessible to businesses of all sizes.
Some of our customers
We're focused on empowering you to overcome everyday cyber threats and grow your business with peace of mind.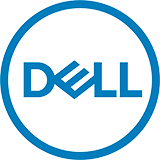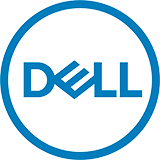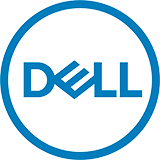 Discover why leading brands are choosing Defense.com
™

to manage their cyber threats