Enterprise businesses require a mature and manageable approach to security to overcome the complexities that today's IT solutions present. Being a prime target for cyber criminals, you'll understand the importance of being able to streamline all areas of your security and compliance to reduce the risks of exposure. You'll also be able to take advantage of significant time savings and cost efficiencies.
A single SaaS platform to serve all your security needs
With Defense.com™ you can easily manage all aspects of your security posture through one intuitive dashboard. By deploying advanced security tools directly from the portal, you can easily take a proactive role in protecting your business. Expert consultants are on-hand to advise you on a range of data privacy and security matters, whilst engaging staff training ensures your entire team is informed on cybersecurity best practices.
Try a free trial today to effectively manage your security with Defense.com™.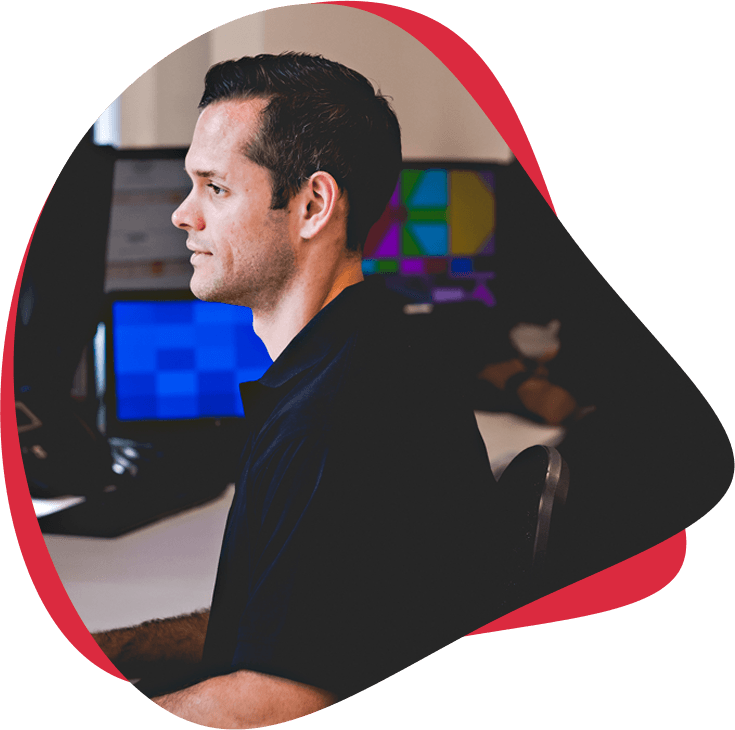 Defense.com
™

features for simple management of complex security needs
Advanced Asset Protection
Intuitive features make managing your operating systems and devices easy. New vulnerabilities are quickly matched to your assets and flagged in your Threat Dashboard for quick remediation. You can further enhance your defenses with sophisticated endpoint protection, with the ability to isolate compromised devices.
Managed SIEM
Proactively defend against threats with integrated machine learning for 24/7 log monitoring supported by skilled security analysts. Live dashboard allows you to instantly access run books and review analysts updates as and when they happen for the most effective resolutions.
Threat Dashboard
Quickly understand your critical risks from one easy-to-use dashboard. With a 360° view of the threats affecting your business, you can assess the priorities and track remediation steps. With data from penetration tests, VA scans and asset threat intelligence, there's no simpler way to effectively manage cybersecurity.
Protection Supported by Experts
You'll benefit from access to a team of specialists who can advise on all aspects of security and compliance. Working as an extension to your team, our consultants help you to achieve cutting-edge security provisions and high standards of data compliance.
3 ways

Defense.com

™

is simplifying Enterprise security
Full visibility

Delivers 360° visibility of your business security from one, easy-to-use platform.

Keep on top of issues

Allows you to quickly identify the threats and action remediation measures.

Peace of mind

Provides peace of mind with enhanced endpoint protection and fundamental staff training.
Protecting the world's leading brands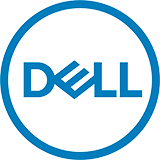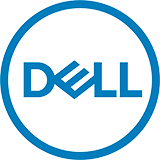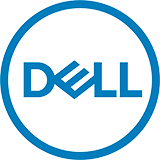 Manage your protection with ease with Defense.com
™
No credit card. No commitment.