Implementing essential security practices into your business early is the most effective way to protect your company as you scale. Small businesses make easy targets for hackers who often take advantage of weak or stolen passwords, and the financial implications can be crippling. With Defense.com™, having the same protections as a large business doesn't have to be costly or complicated.
Strong security from the start
With Defense.com™ you can embed security best practices that grow with your business. Starting with fundamental security steps, staff training and asset tracker, you'll have the basics covered right away. You'll also benefit from the support of a wider team of expert consultants, and with flexible packages you can scale up as the requirements of your business change.
Try a free trial today to discover the ease of fundamental security with Defense.com™.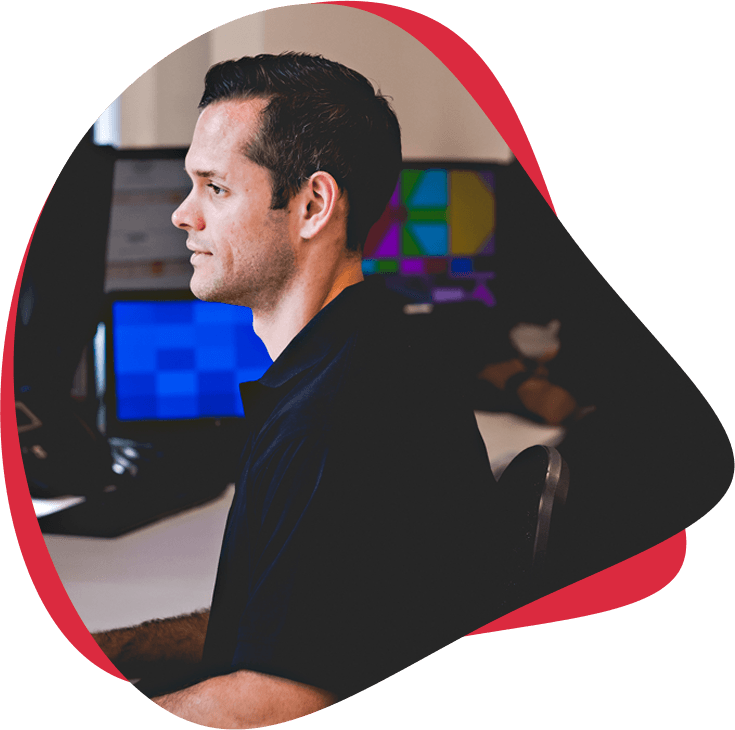 Defense.com
™

features that make cybersecurity simple for you
Expert Consultancy
Through Defense.com™ you have access to a team of specialists who will help you guide your business through its security and compliance journey. See us as an extension to your team, and get advice on best practice security measures, policies and procedures as well as support during a security incident.
Endpoint Protection
Gain peace of mind knowing every endpoint is well protected with advanced anti-virus, malware and ransomware protection. It's simple to add new workstations, servers and mailboxes, and with automatic updates all systems remain protected, reducing your risk of a successful attack.
Online Staff Training
Your staff are your best defense against cyber threats, if they know what to look out for. Defense.com™ delivers expert online training sessions covering security awareness and essential data protection knowledge. By making it fun and easy to learn you will better shape your employee behavior and minimize your company's risk to human error.
Threat Intelligence
Advanced security features ensure your business is protected from the start. Scheduled or on-demand vulnerability scans detect risks along with threat intel directly affecting your assets. Penetration tests further identify weaknesses in your external-facing systems and 24/7 log monitoring can be used to identify any suspicious activity.
3 ways

Defense.com

™

helps Start-ups create secure foundations
Keep things safe

Intelligent security tools that grow with your business.

Expert consultancy

Support from expert consultants in cybersecurity and compliance.

Covering the basics

Fundamental protection through staff training and basic certification.
Protecting the world's leading brands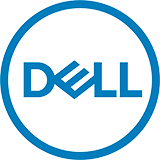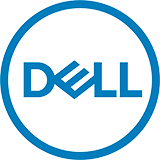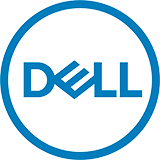 Start protecting your business today with Defense.com
™
No credit card. No commitment.