Can your business afford a full-time CISO?
Less cost, same support
Get a virtual CISO for a fraction of the cost of employing a full-time internal CISO, while retaining all the benefits. Use your security budget more effectively and only pay for the time you need.
Improve your security
Your experienced consultant will provide objective, independent advice on all security matters and help you to manage risk on an ongoing basis.
Get tailored advice
Your dedicated security manager will quickly become an extension of your team, helping you to create and implement a security action plan based on your business priorities and industry requirements.
Free up your time
Security queries from customers and lengthy supplier questionnaires can take up a lot of your time. Your vCISO will take this off your plate and let you get back to business.
Obtain certifications
Get help with gaining security certifications such as Cyber Essentials, Cyber Essentials Plus and ISO 27001. We will guide you through the entire process and help you maintain your certifications each year.
---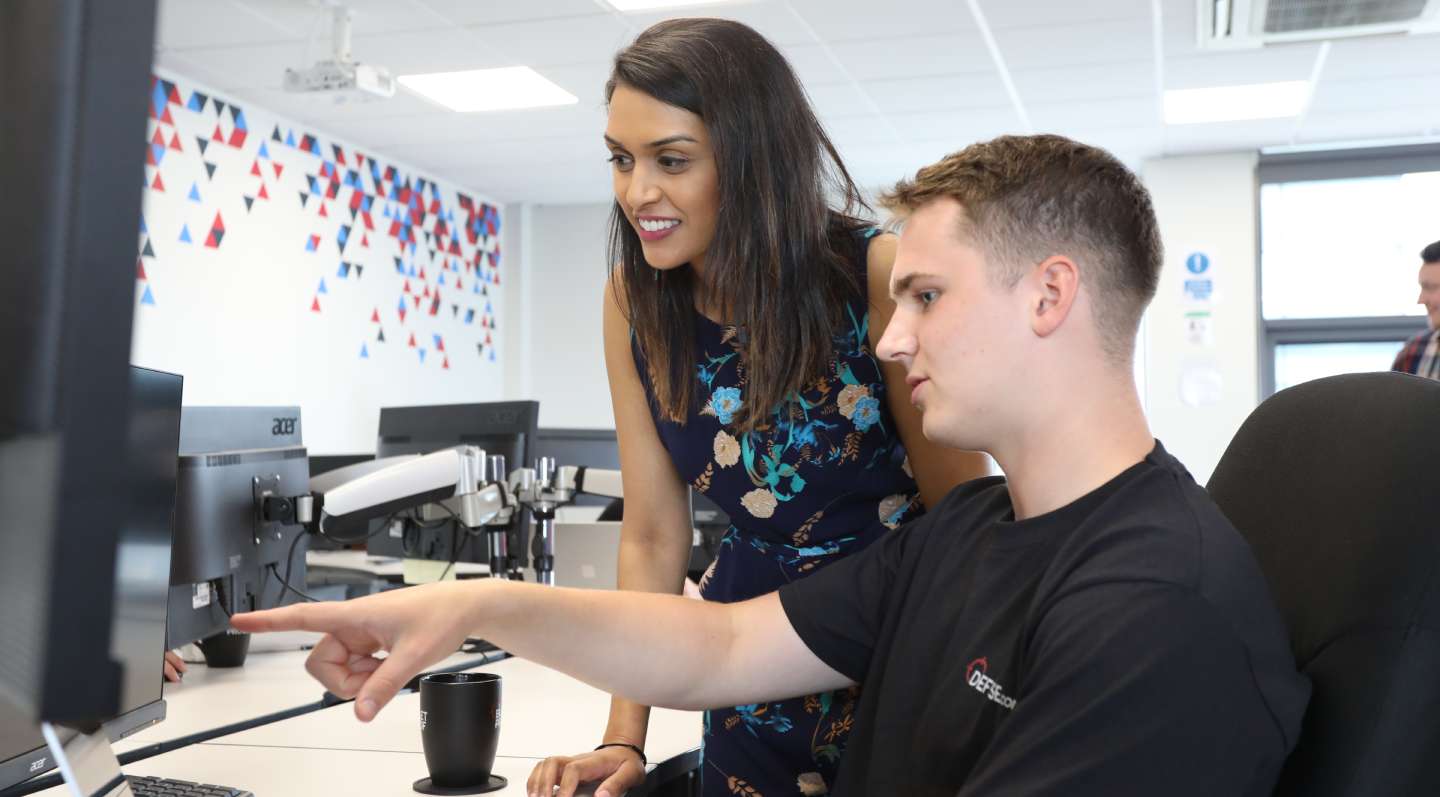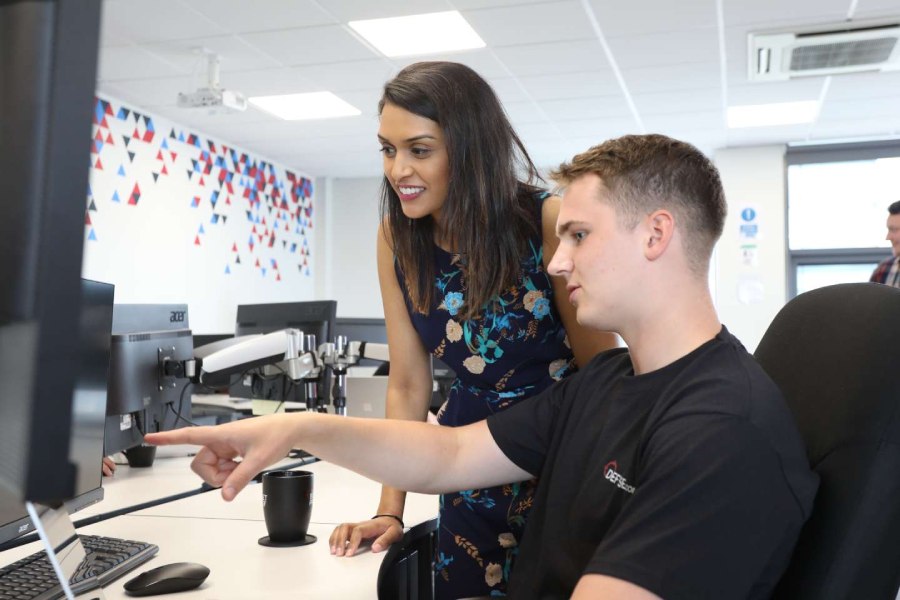 Everything you need to manage your security
Get access to an experienced security professional that will be dedicated to your organization and responsible for:
Drafting and managing policies and procedures
Arranging infosec training for staff and board members
Reporting to senior management and the board
Supplier due diligence
Conducting internal audits and supporting with certification body audits
Responding to customer queries and completing security forms
Maintaining your Information Security Management System (ISMS)
Improving your security and reducing risk
Your vCISO can also help with achieving and maintaining certifications such as ISO 27001, Cyber Essentials and Cyber Essentials Plus.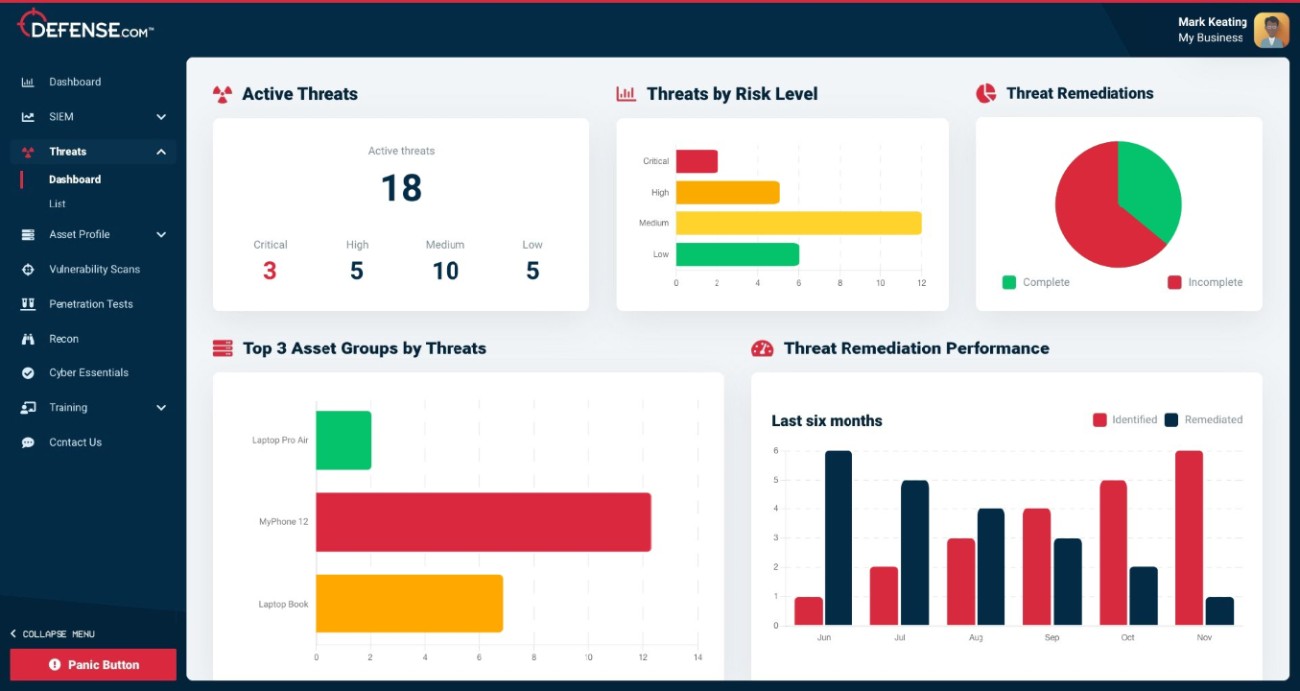 Get access to additional tools
As part of your vCISO service you'll get access to a range of extra Threat Management tools delivered through our SaaS platform.
Your vCISO will use the features in the Defense.com™ platform to help you to identify, prioritize and remediate threats.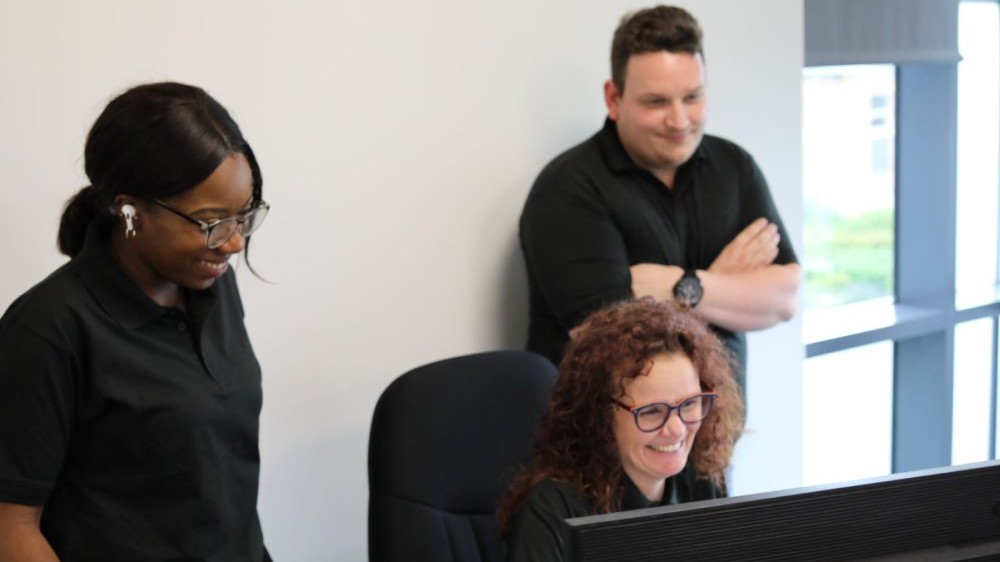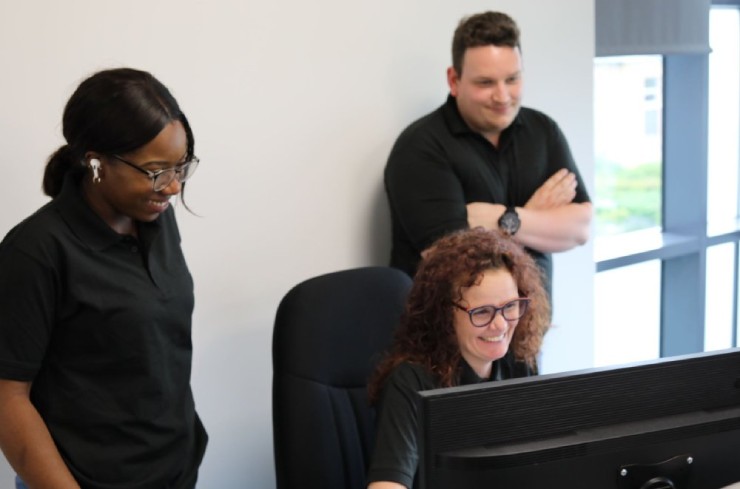 Our certified and knowledgeable consultants can help you review and manage your information security processes, no matter the size of your business or industry sector.
Our team of experts have years of experience in many different areas of compliance and cybersecurity, ensuring that you are getting the best possible advice for any scenario your business encounters.
Your named vCISO will become an extension of your team, working closely with you to identify your priorities and create a clear roadmap of activities moving forward.
Protecting the world's leading brands and SMBs
Improve your security with the help of a virtual CISO
Virtual CISO FAQs
A Chief Information Security Officer (CISO) is responsible for managing information and data security at an organization. However, as CISOs are often an expensive hire and hard to source, a virtual CISO can be a perfect alternative.
By outsourcing your CISO duties, you can still get all the benefits without the financial implications of hiring for an internal role. When you choose Defense.com™ to provide your vCISO service, you will get access to a dedicated consultant with a wealth of experience. They will be able to provide tailored security recommendations for your business and oversee the management of both business and customer data.
As part of your vCISO service you will get:
A dedicated information security professional who will get to know your business
A business health check with a detailed action plan
Information security training for staff and board members
Assistance with drafting policies and procedures
Providing a pathway to ISO 27001 with guided support and implementation
Assistance with Cyber Essentials and Cyber Essentials Plus certifications
Development and ongoing management of risk methodology, asset-based risk assessment and risk treatment plan
Creation of board briefings and KPI reporting where required
Business continuity and incident response plan development and the provision of table top exercises
Updates on the latest vulnerabilities as well as security recommendations
The set up and management of an information security committee
Assistance with supplier due diligence
Annual review to monitor progress and action new priorities
6 monthly service reviews
Monthly catch up with ability to contact your security consultant 9am - 5.30pm Monday to Friday
Yes, your virtual CISO can help you with all aspects of your journey to ISO 27001 certification and can get your business audit-ready. From an initial gap analysis to implementation, we can help you obtain ISO 27001 as part of your vCISO service and maintain your ISMS on an ongoing basis.
If your organization is already ISO 27001 certified then you can get extended support from your virtual CISO:
Acting Information Security Manager who will own and continuously improve your ISMS
Updating and managing your policies and procedures
Conducting mandatory management reviews
Conducting internal audits and supporting with certification body audits
The price of a virtual CISO service will vary depending on the size of your organization, the work required and your security objectives. We'll conduct an introductory scoping call to identify your requirements and business priorities, after which we can advise you on the best solution for your needs.
With Defense.com™ you can choose our virtual CISO service on its own or get it included as part of a package.